Sustainability and Circular Economy
GLIDE is a new initiative which aims to generate increased levels of entrepreneurship by consolidating the existing knowledge and expertise and streamlining it to better cater to the needs of individuals wishing to start their own business. By doing so, GLIDE seeks to encourage innovation in the wake of COVID-19 and ultimately invigorate economic development and productivity growth. GLIDE is part funded by the European Regional Development Fund (ERDF) Programme which is designed to create jobs and support innovation, businesses, and local community regeneration.
The Sustainability and Circular Economy Bootcamp is a four-week course, online specialist workshops for innovators, businesses, or organizations. This course has given an introduction to the Circular Economy highlighting the substantial economic, social, and environmental benefits that have been gained in organizations of various sizes and across a variety of sectors.
As an ERDF programme, BEC was required to follow the rigorous systems, policies and processes related to the marketing, operations and reporting of ERDF programmes.
The courses combined a mixture of expert-led workshops, group mentoring sessions, 1-to-1 mentoring, access to partner resources and grant funding up to £2000. Individuals got access to multiple frameworks, practices, models, and terms, increasing their overall knowledge while able to put this new understanding into real life and business changes. The program inspired innovators, entrepreneurs, and business leaders to develop new ways of creating value from the transition toward a circular economy and given a solid grounding in the fundamentals of sustainability and the circular economy from a variety of concepts to practical solutions.
Strategic Partners & Clients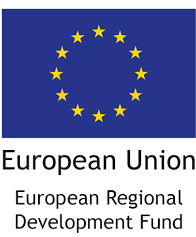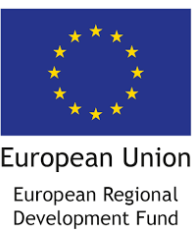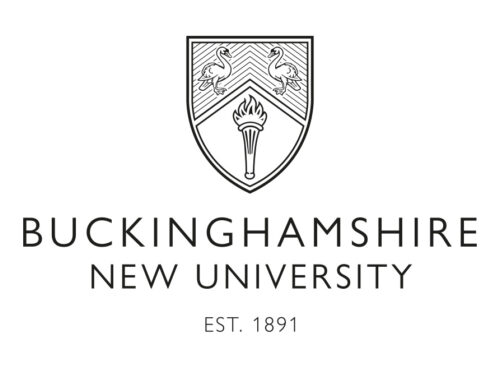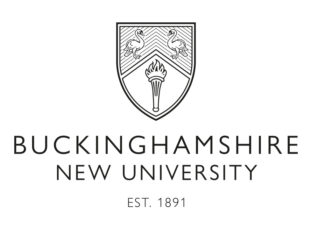 Module 1: Introduction to Sustainability
Define sustainability and its link to business and economics.
Increase understanding of sustainability terms and practices; Triple Bottom Line (TBL); environmental, social and governance (ESG); the UN sustainable development goals (SDGs); Carbon emissions foot printing and Lifecycle Analysis.
Module 2: The Circular Economy and Sustainable Business Models
Define what a circular economy is and the characteristics of a circular business model.
Explore the benefits of a circular business model. Explore wider opportunities for help with transitioning such as carbon footprint calculators, developing a carbon reduction and action plan. Discover what a low carbon business looks like.
Module 3: What does a Sustainable Organisation look like?
Business case study-based learning from business owners, hear from 5 businesses working towards a sustainable future. Putting knowledge into practice. Learn how to build a sustainable culture in organisations, and how to engage stakeholders, including how to incorporate other business strategies into the process.
Recognise and make plans to avoid the potential pitfalls that arise when changing organisational culture. Setting the scene within businesses, covering; business capacity, jobs, resilience, health, community and environment.
Module 4: Sustainable Innovation in practice
SMEs; drivers and barriers for sustainability; competences/skills, resources, motivation, competing demands, compliance, opportunities.
Scope 1 emissions; what matters most to SMEs; controlling resource costs, increasing (eco-)efficiency, competitiveness, investment limitations, eco-efficiency and circularity, design innovation business support organisations,
Scope 2&3 emissions; upstream & downstream impacts. How to put the supply chain/network on the agenda.
I enjoyed the structure and content of the course. It has made me more aware of both internal and external emission and sustainability forces and how I can mitigate emissions in most aspects of my life and at work.


Sustainability bootcamp to help you navigate your sustainable future
Even though I have a Doctorate in Environmental Technology, it was 20 years ago, so this was a great update. It was good to see the energy and interest in a Sustainable Future from so many people and to get practical advice and positive motivation and leads from the speakers. The resources and links look amazing but will take me time to explore!
The course was a great opportunity to expand my
knowledge on sustainability, learn implementation practices from active actors in the subject and networking with like minded individuals and companies
Astrid D'Amelio, Sustainability Lead | EA | International Affairs
This course is the best educational opportunity I have had outside of university. It has provided me with insight into how this sector works and the opportunities and challenges for business currently and in the future.
The course structure worked well with a variety of speakers from different backgrounds. The follow up mentoring sessions were great as Q's asked on the Monday session were then researched and answered then so it was personalised for the course participants. The 121 mentoring session is definitely something that all participants should take advantage of.