The programme is designed to equip participants with the skills and knowledge they need to expand their existing businesses and provide the new founders with the ability to build solid foundations for their new business and avoid common mistakes new entrepreneurs often make. The design of the programme was created from a blended approach of real world understanding of what an entrepreneur needs combined with a theoretical framework of the core competencies required for an entrepreneur to be successful which was itself based on real world research. This framework, called EntreComp, is a framework of key entrepreneurial competencies.
Skills for Tomorrow programme workshops and materials have been developed to ensure they provide learning and development opportunities for participants in all of these competence areas.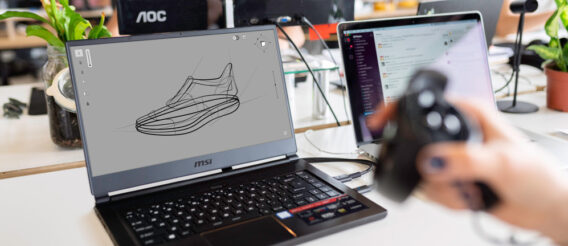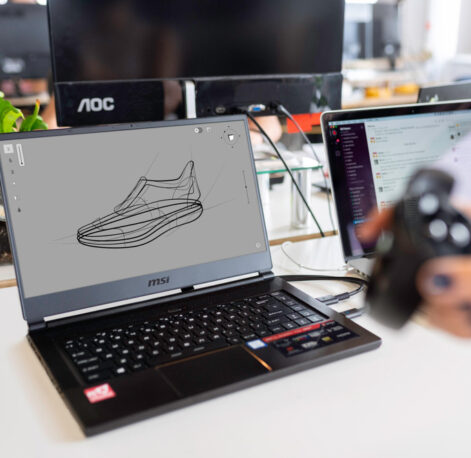 The workshops and programme content on the VLE are themed on a weekly basis covering the following 5 topics which combine to create the essential pillars of starting a new business:
Module 1:
Planning for the Future, Vision & Goal Setting
In this session we cover the topic of looking forward into the future to help participants to understand their long-term vision of what they want to achieve and how to break this journey down into goals that can be achieved over the short, medium and long term in order to achieve that end vision.
Module 2:
Entrepreneurial Mindset
In this session we cover the mindset of an entrepreneur and how entrepreneurs adopt a growth mindset which allows them to focus on constant improvement whilst remaining resilient under pressure.
Module 3: Creating New Ideas (The Entrepreneurial Process)
Session 3 focuses on the 'process' of entrepreneurship and how entrepreneurs use different methods of thinking in order to solve problems and develop new solutions. This session will also include factoring in an individuals own circumstances and the environment they find themselves in and how this plays a role in idea generation.
Module 4: Leadership & Change Management
In this session we look at how a leader develops the right skills to successfully lead a team as well as the different types of leadership that can be adopted. We also look at the process of change and the different elements that have to be factored in to create change whilst also putting in place measures to sustain that change in the long-term.
Module 5: Turning Ideas into Action
Session 5 looks at how an entrepreneurial individual can go from having an idea into putting together a plan that allows them to take action on that plan to turn it into something real. This session includes using frameworks such as the Value Proposition and Business Model Canvas to create a process for individuals to follow in order to factor in all the elements they need to consider.
Module 5: Turning Action into progress
In this final session we take what was learnt in session 5 one step further by looking at how a business structure can be wrapped around the idea to create a situation where the developed solution is sustainable and can reach the levels of desired impact & engagement. This will not only look at organisational structures but finances, value chains and resource deployment to ensure participants are fully equipt to implement their solutions for the long term to create sustainable ventures.
What participants have said
"The Skills for Tomorrow programme is a fantastically structured course, which takes you through the building blocks of entrepreneurship. This entrepreneurial knowledge has been incredibly empowering: I would highly recommend Skills For Tomorrow to everyone as essential professional development, whether you are looking to set up your own business or just looking to make a change in your employment."
Hannah Elsy Productions & Skills for Tomorrow Programme Graduate