LATAM Global Connection Programme
LATAM Global connection Program was a 12 week program structured exclusively for the Latin American Innovative company CEOs and the Leaders of Scale-ups in order to get a deep understanding of the key challenges that the company will face and help them to prepare the company for the process of expanding globally.
The agenda of the activities was built considering the small amount of time of CEOs and Leaders for training.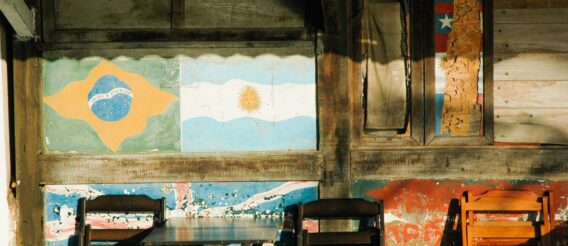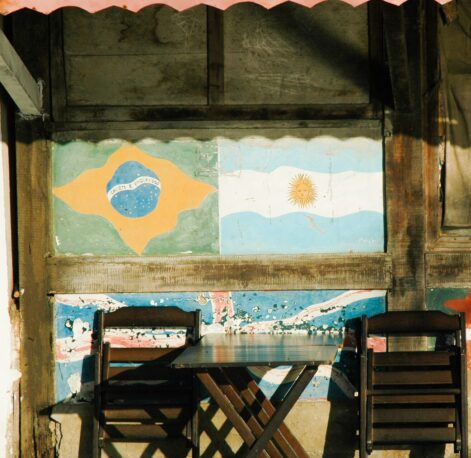 The course was split into four modules and delivered over four consecutive weeks through online specialist workshops. It will gave the participants a solid grounding in the fundamentals of sustainability and the circular economy from a variety of concepts to practical solutions.
Module 1: UK Market Introduction & Overview
During this module participants are introduced to the UK market to understand how the ecosystem works and who are the different players who could support their businesses.
Module 2: Keeping the work environment healthy
As a business begins to scale, it is important for founders and entrepreneurs to consider how they keep the right mindset maintained and look after the well-being of themselves and the people in their business. During this module we will explore all things mindset & well-being.
Module 3: The role and importance of partnerships in the UK
During this module, we will discuss building a strong partnership strategy to support expansion into the UK. There is a broad landscape of potential partners, so we will also discuss the various stakeholders' roles in the ecosystem.
Module 4: Going Global - Building a strategic pathway to global growth
Tips and learning experiences of what are the key elements to pay attention to when building a strategy to take a business global.
Module 5:
Global Operations
Taking a look at what is required to manage global operations and manage the day-to-day running of an international business.
Module 6: Getting Investment in the UK
Gaining the investment required to grow a business is essential. In this session, we take a look at the UK investment landscape, investment related tax incentives and expectations of investors based in the UK.
Module 7: How to Have Longevity in a New Market
If we are to be successful, we must build a sustainable business focused on achieving results in the long-term. In this session, we cover what needs to be considered once we've entered a new market to ensure we are part of that market for the long term.
What participants have said
"The Programme is great for those taking the first steps on the globalization process. We have the opportunity to have an initial approach on each area a business need to consider when expanding to the UK, or other regions."