GLIDE Sustainability & Circular Economy Programme
GLIDE is a new initiative which aims to generate increased levels of entrepreneurship by consolidating the existing knowledge and expertise and streamlining it to better cater to the needs of individuals wishing to start their own business. By doing so, GLIDE seeks to encourage innovation in the wake of COVID-19 and ultimately invigorate economic development and productivity growth. GLIDE is part funded by Buckinghamshire New University and the European Regional Development Fund (ERDF) Programme which is designed to create jobs and support innovation, businesses, and local community regeneration.
BEC designed and delivered the sustainability & Circular Economy programme on behalf of Buckinghamshire New University.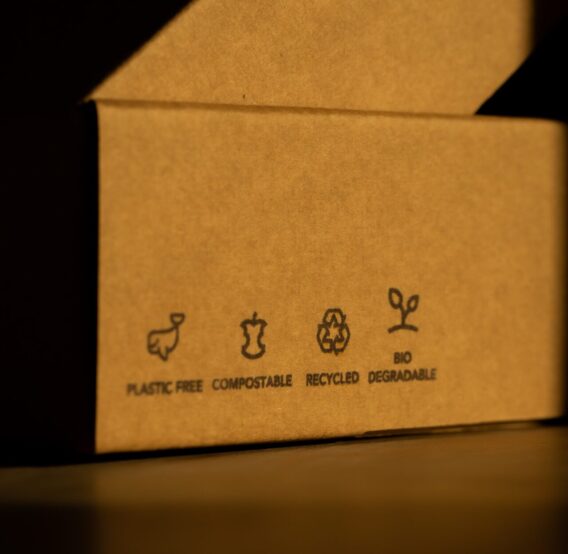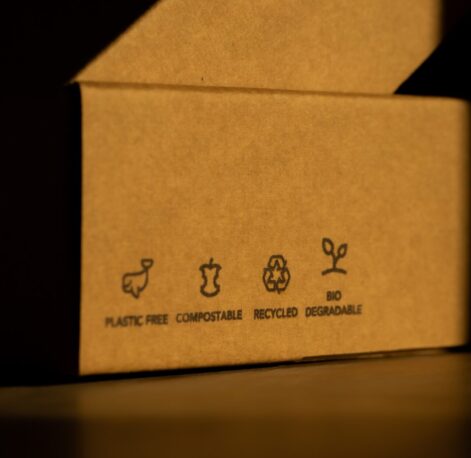 The course was split into four modules and delivered over four consecutive weeks through online specialist workshops. It will gave the participants a solid grounding in the fundamentals of sustainability and the circular economy from a variety of concepts to practical solutions.
Module 1: Introduction to Sustainability
Define sustainability and its link to business and economics.
Increase understanding of sustainability terms and practices; Triple Bottom Line (TBL); environmental, social and governance (ESG); the UN sustainable development goals (SDGs); Carbon emissions foot printing and Lifecycle Analysis.
Module 2: The Circular Economy and Sustainable Business Models
Define what a circular economy is and the characteristics of a circular business model.
Explore the benefits of a circular business model. Explore wider opportunities for help with transitioning such as carbon footprint calculators, developing a carbon reduction and action plan. Discover what a low carbon business looks like.
Module 3: What does a Sustainable Organisation look like?
Recognise and make plans to avoid the potential pitfalls that arise when changing organisational culture. Setting the scene within businesses, covering; business capacity, jobs, resilience, health, community and environment.
Hear from 5 businesses working towards a sustainable future. Putting knowledge into practice. Learn how to build a sustainable culture in organisations, and how to engage stakeholders, including how to incorporate other business strategies into the process.
Module 4: Sustainable Innovation in practice
Behavioural economics and social psychology

Practice theory and other sociological approaches

Community based interventions

Implementation issues in behaviour change interventions

Measuring and evaluating change

The evolution of government policies on behaviour change relevant to sustainability.
What participants have said
"The course was a great opportunity to expand my knowledge on sustainability, learn implementation practices from active actors in the subject and networking with like minded individuals and companies"


Astrid D'Amelio (Course Alumni)
Sustainability Lead | EA | International Affairs
"I enjoyed the structure and content of the course. It has made me more aware of both internal and external emission and sustainability forces and how I can mitigate emissions in most aspects of my life and at work."


Adam Carver (Course Alumni)